Our Current Exhibition:
The Opening Reception was held Saturday, January 13, 2018 / 2 - 5 pm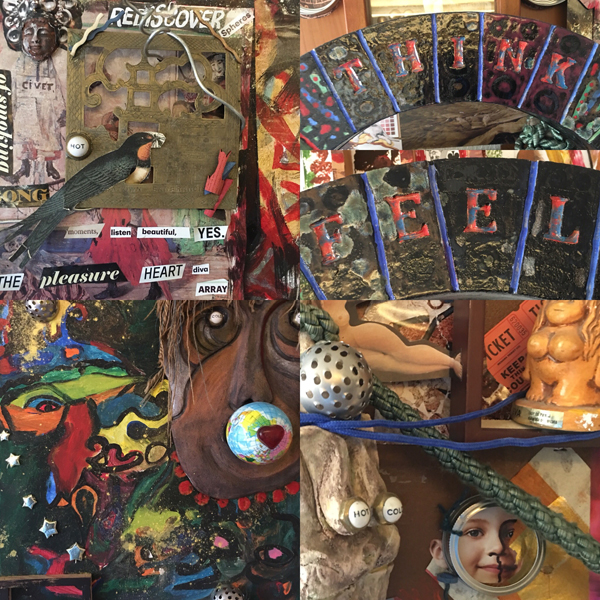 Works created and exhibited in conjunction with DADA: The Eternal Return
We began 2017 with The Eternal Return, a collaborative event and exhibition that celebrated the centennial anniversary of the New York Dada Movement. Our first exhibition of 2018 continues the theme of collaboration. At a time when we are challenged with grappling for insights in an ever-changing world, we believe that we can best serve humanity and the planet by creatively working together.
Art retains the potential to nourish us spiritually and intellectually, revealing enduring truths about the human condition. Engagement and interaction with the arts is a vital human experience, with the power to expand perception, and broaden the perspective of others.
We hope that you will join us on this journey.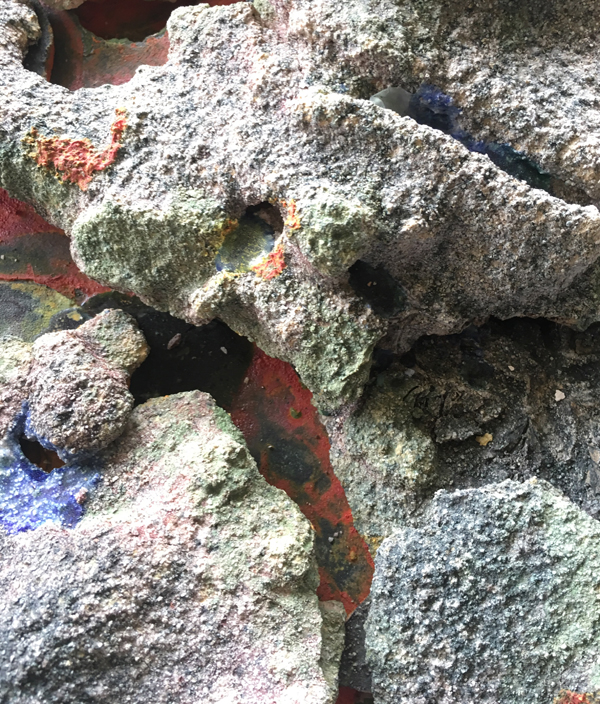 A collaborative ceramic work created by interns at the Center.