Previous Exhibition:

Maya Angelou
"No human being is more human than another."

Many artists' work is born of expressing their social experience. They work to create in form what Martin Buber called "the lived relationship." One cannot be divided or isolated from the world through the arts—art brings people together. So it has been my great pleasure to create sculptures of some of humanity's bravest creative persons—the heroes and heroines who have spoken out to embrace all, to stand up for the betterment of human conditions and survival of all. To my mind, to be named a hero or heroine one must only be from the larger segment of the populations that have been harassed and murdered for their difference.

Differences in appearance and in beliefs are enough to enrage the fears of any of us human beings. The heroes and heroines depicted in this exhibit are those who have survived the onslaught and stood up to speak, dance, sing, paint and write the stories which needed to be told.

Before you are artists/activists, most who came through very troubled times and gave us tremendous joy. They stand today as a reminder of just how much can be accomplished by artistic expression, despite lack of understanding, compassion, support or love from those who would keep them down.

— Marsha Brook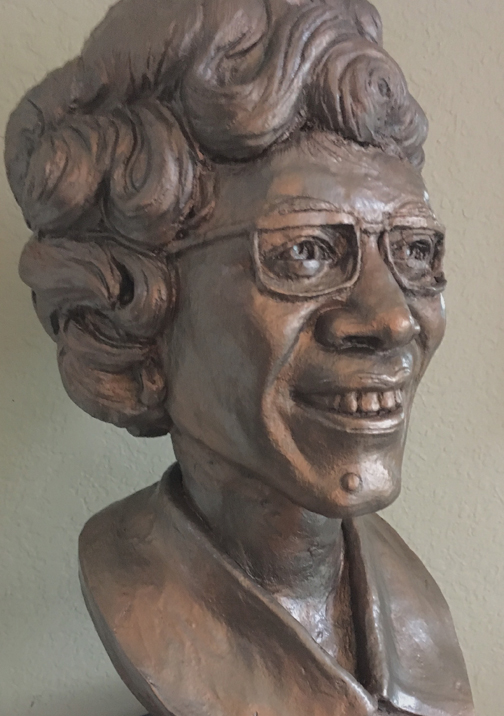 Shirley Chisholm
First Black Congresswoman. First to make a bid for the Presidency of the United States.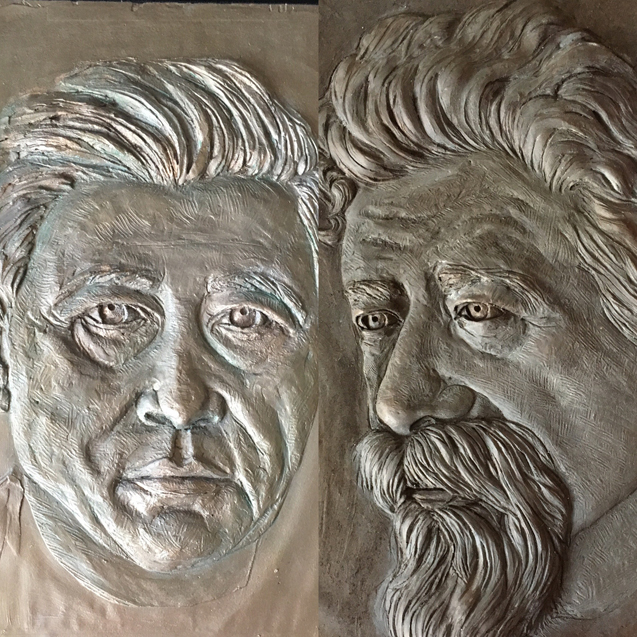 Cesar Chavez and Rabbi Joshua Heschel
Embracing Diversity with Gratitude as Activists for Equal Rights for all.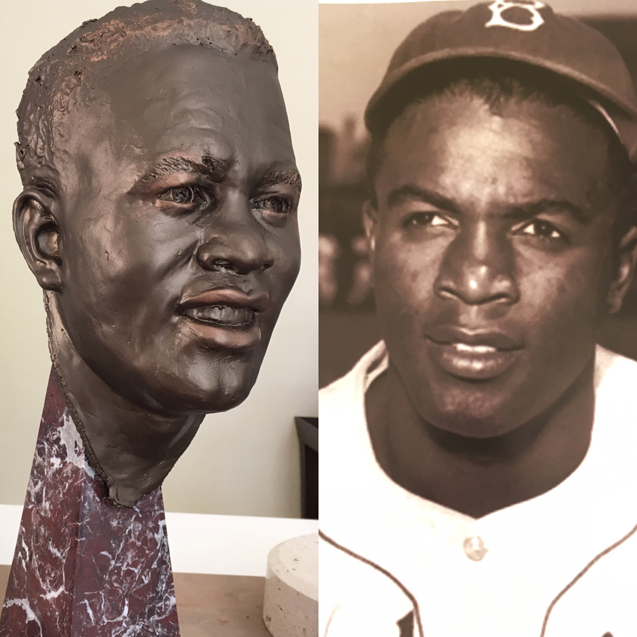 Jackie Robinson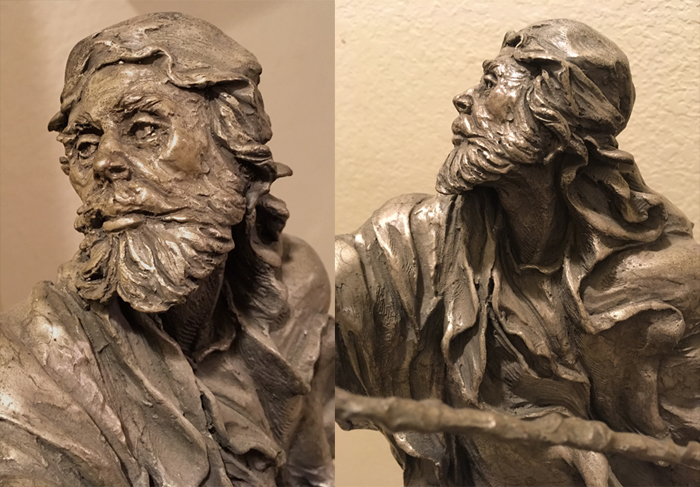 Moses
The most ancient activist: Moses leads "The Way to Freedom."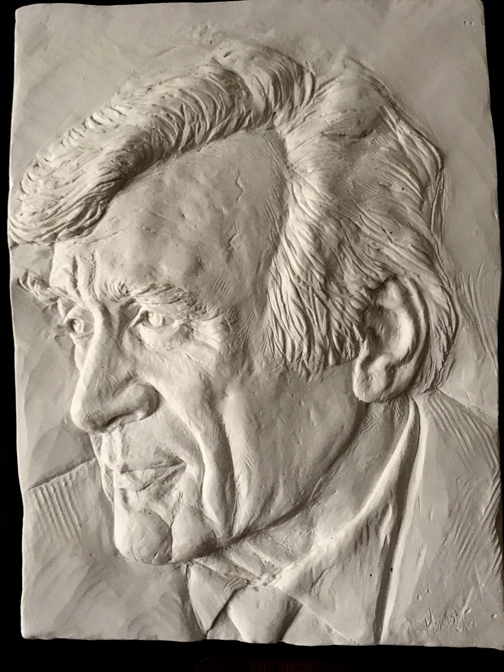 Elie Wiesel
10" x 12"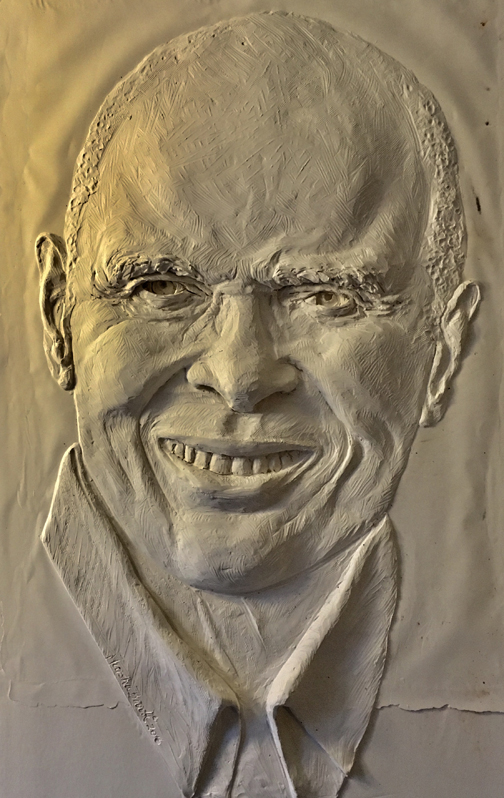 Harry Belafonte
At 90 years of age, still amazing activist | 2 'x 3'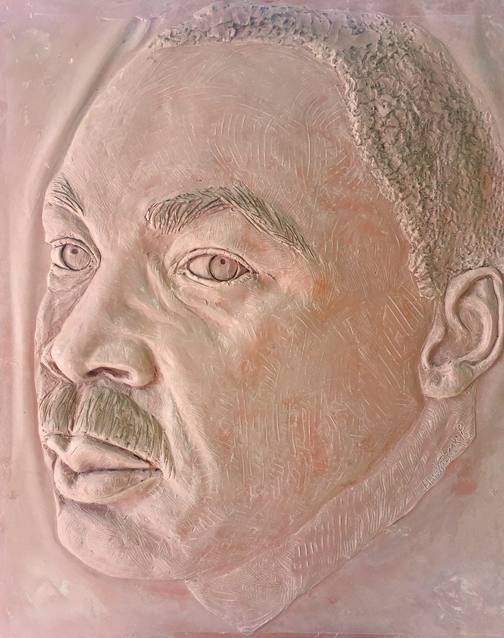 Martin Luther King, Jr.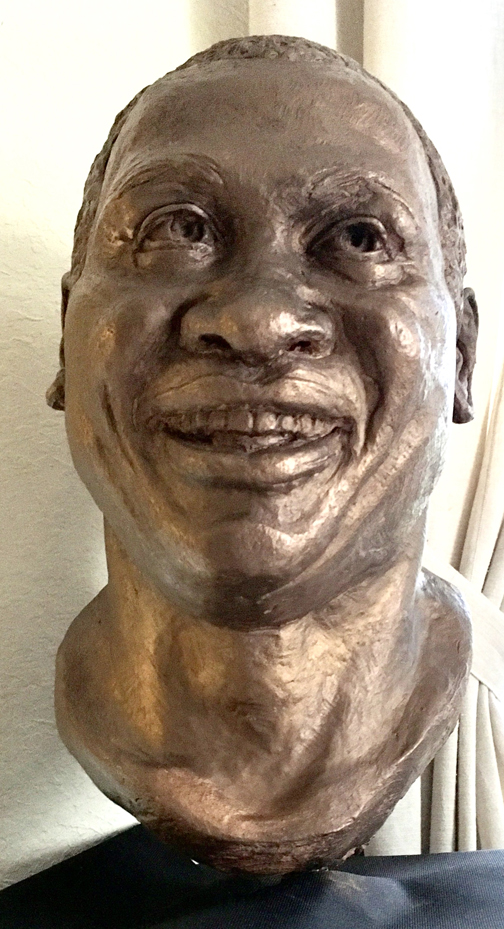 Paul Robeson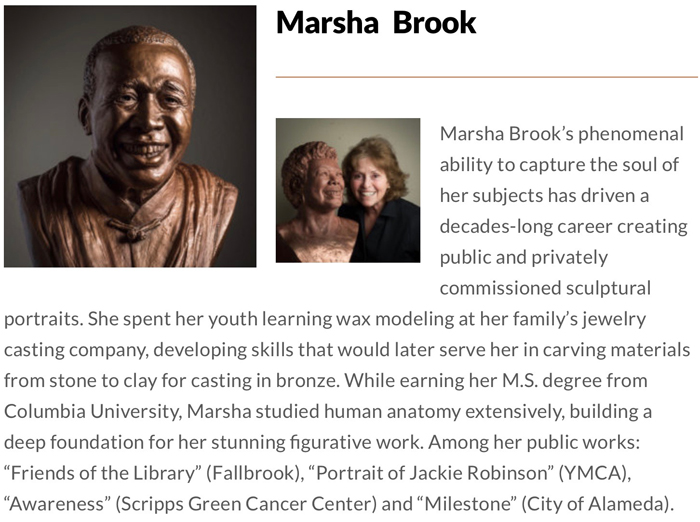 The Beatrice Wood Center for the Arts is Open to the Public
Fri, Sat, & Sun 11:00 am - 5:00 pm.
8585 Ojai-Santa Paula Road, Ojai, CA 93023
805.646.3381
Driving Directions