Education
Upcoming Workshop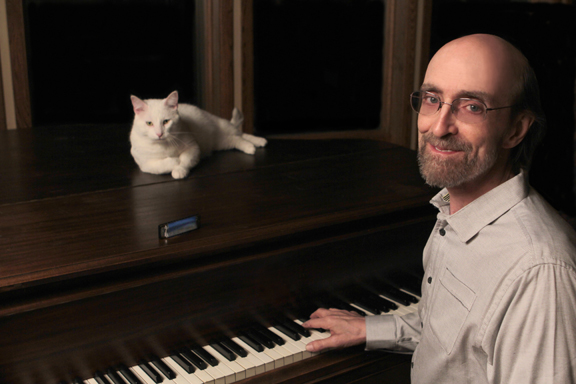 George Winston
George Winston is presenting a workshop at the Beatrice Wood Center for the Arts, in association with his performance at the Zalk Theater.
The workshop will take place on Saturday, July 15th, at 7 pm and will last approximately one hour.
George will play solo acoustic guitar, solo harmonica and piano and discuss his unique approach to music and the creative process.
This is a free workshop and seating is limited.
RSVP to: beatricewoodcenter@gmail.com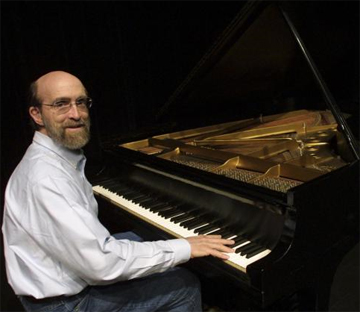 George Winston

View information and purchase tickets for George Winston's performance taking place at the Zalk Theater on Sunday, July 16th at 7:30 pm
Click for info
For workshop registration, please contact:
The Beatrice Wood Center for the Arts
Tel: 805-646-3381 or email us at BeatriceWoodCenter@gmail.com.

Our workshops and classes all take place at the Beatrice Wood Center for the Arts (driving directions).
Learn more about our workshops and view additional photos on Facebook. Click here!
Please call 805-646-3381 or email BeatriceWoodCenter@gmail.com for more information on our exhibitions, workshops, and performances.