Events & Education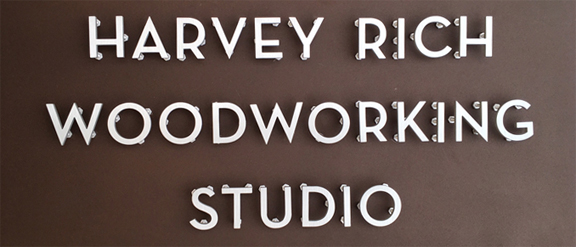 The Beatrice Wood Center for the Arts in Ojai, California is pleased to announce the creation of The Harvey Rich Woodworking Studio. The public is invited to attend the opening celebration and dedication on June 11th. The event will include demonstrations by internationally acclaimed artist, Eli Avisera.
11:00 am:
Opening comments, formal dedication, reception and tour of the Center.
Noon:
Woodturning demonstration by Eli Avisera
1:15:
45-minute break for lunch (those staying for the demonstrations are encouraged to bring lunch, which can be stored in the Center's refridgerator).
2:00:
Continuation of Demo with Eli Avisera
4:00:
Conclusion of Event
The Harvey Rich Woodworking Studio will function as part of the Center's educational programming in sharing all aspects of the arts, and wide-ranging processes with the public. Workshops will be presented by leading artists that are open to the general public for a fee, while graduate students seeking a career in the arts, will benefit through our intern program, and young people will benefit from demonstrations as part of our free children's art workshops.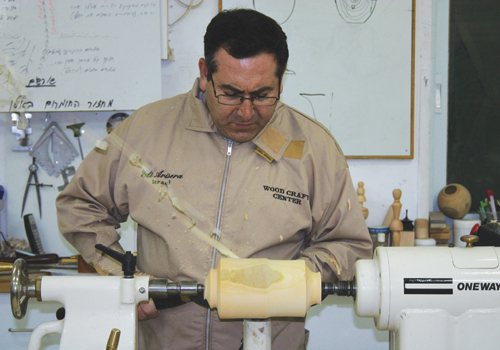 Eli Avisera
Eli Avisera was born in Jerusalem, where he continues to live and work. He graduated from the professional school for wood art, and after serving in the Israeli army, began practicing his craft, particularly in the field of artistic wood furniture. Today, Eli manages the Wood Craft Center where he teaches workshops for furniture building, wood turning and wood carving at all skill levels. To date, Eli has taught hundreds of students and has been instrumental in promoting this art in Israel, while gaining a reputation as a leading wood artist internationally.
For additional information, please contact:
The Beatrice Wood Center for the Arts
Tel: 805-646-3381 or email us at BeatriceWoodCenter@gmail.com.

Our workshops and classes all take place at the Beatrice Wood Center for the Arts (driving directions).
Learn more about our workshops and view additional photos on Facebook. Click here!
Please call 805-646-3381 or email BeatriceWoodCenter@gmail.com for more information on our exhibitions, workshops, and performances.